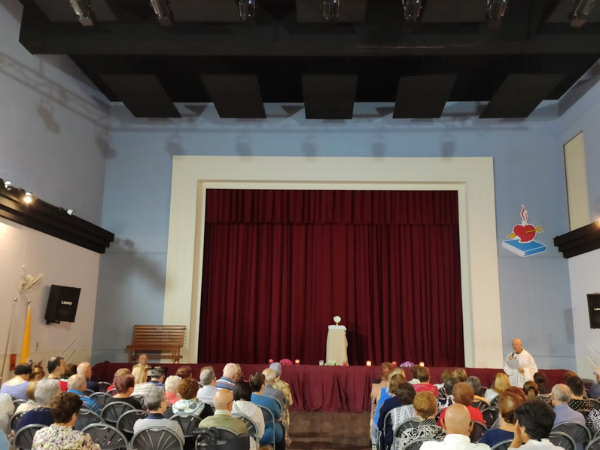 On Thursday 9 November a meeting was held for Augustinian laity at the Primary Campus of our College in Marsa. The...
---
Category:
News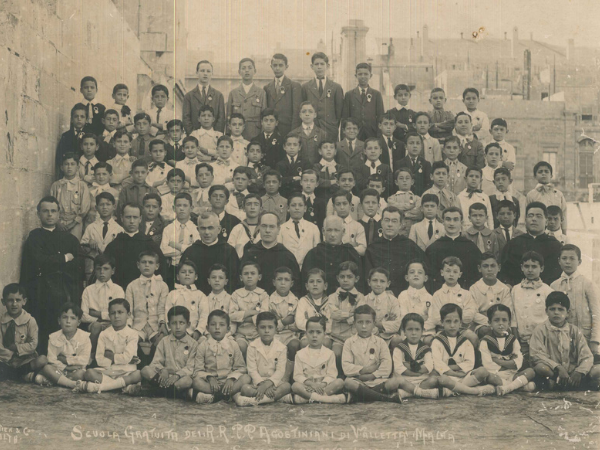 One of biggest projects as a Province in which probably almost all of as has served in one way or another is the...
---
Category:
News
There are no events in the selected category
St Augustine once said...
You have made us for yourself, and our hearts are restless, until they can find rest in you.
Love and do what you want.
Give me strength to seek You, Lord, for You have already enabled me to find You and have given me hope of finding You ever more fully. The Trinity 15,51
If you are pleased with what you are, you have stopped already. If you say; "it is enough", you are lost. Keep on walking, moving forward, trying for the goal. Don't try to stop on the way, or to go back, or to deviate from it. Sermon 169,18
In today's world the theme of spirituality is flourishing everywhere. There is no library where we do not find abundant literature on the subject. We think the reason for this is that spirituality has immediately to do with concrete life: • how must I handle the problems which present themselves to me in life? • What do I have to do? • What is the meaning of life? • Has it a meaning or not? For an answer to such questions we have the wisdom of the world's religions or the inspiring answers of religious movements.
We have also the goldmine of Christianity. Through this section, sort of a digital library, we will reflect on some of these aspects.
The pastoral ministry is carried out by means of Augustinian spirituality, where is offered a testimony of community life. The life and presence of the Augustinian brothers clearly shows the Augustinian character in a sense of communion with a reflection on the Word of God and its application to today's world.
...