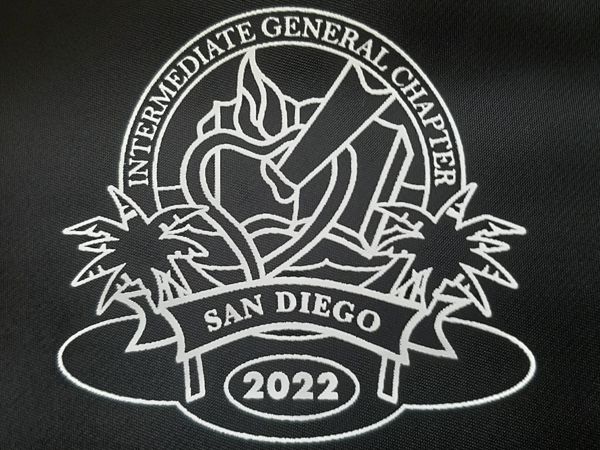 The 187th General Chapter of the Order of Saint Augustine, opened on Sunday September 11, 2022, with the Mass of the Holy Spirit presided over by the Prior General P. Alejandro Moral Anton O.S.A.. This Intermediate General Chapter is being held in the City of San Diego in California, in the United States.
Around 40 representatives of the different circumscriptions of the Order around the world, are gathering with the Prior General and the members of the General Council to discuss and evaluate the life of the Order and its commitment in the apostolate and mission of the Church. This experience of synodality is offering an opportunity for personal reflection and a common dialogue particularly on the theme of the renewal of the Order in the contrast between the ideals and the challenges offered by the contemporary world.
The capitular members will be discussing a working document named 'Renovatio' towards a renewal program of the Order. The document practically talks about five themes: Spirituality; the Apostolate and Evangelization; Poverty and Social Justice; Vocations; and the Formation of New Candidates. In addition to these, the decisions that were taken in the previous Ordinary General Chapter held in Rome in 2019, and other themes that can be presented according to need, will also be discussed.
The Maltese Augustinian Province is being represented by the Prior Provincial Fr Leslie Gatt O.S.A. The Augustinians encourage everyone to unite in a spirit of prayer so that this moment be lived as a moment of grace for the Augustinian Family spread in so many countries around the world.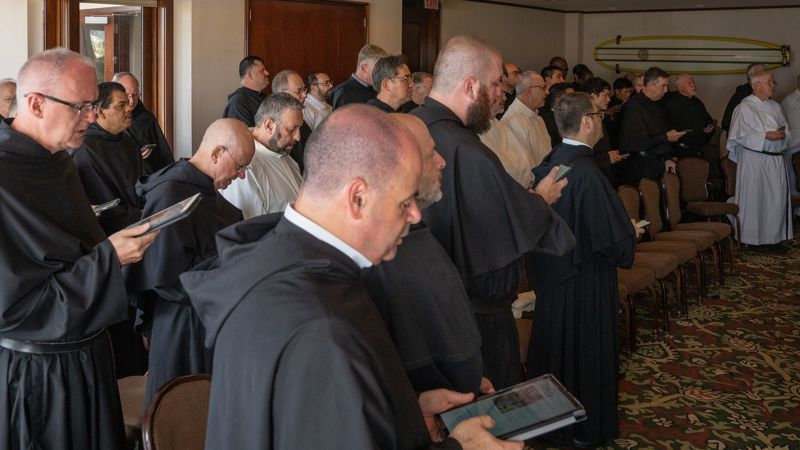 ---