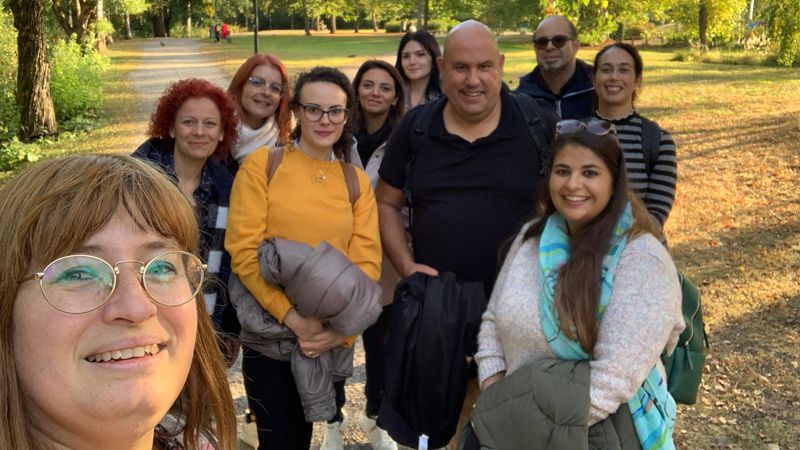 A different experience for a group of educators from our College
A team of educators from St Augustine College, together with our College Rector Fr David Cortis osa, had the opportunity to attend a very fruitful course in Helsinki, Finland, together with educators from other European countries as part of the Erasmus+, EU's programme. This experience was first and foremost a realization of how much our college is working within high standards, as it was noticed that some practices and methods used in Finland, are also being applied in our college. It was evident that the sense of teamwork throughout all the year groups between educators as well as the school leadership team, is one of the major keys for success. All educators work together to reach a common goal, the overall well-being of their students. The students' academic improvement is not the main priority within these schools. Instead, activities are held in a fun way, involving lots of hands-on tasks, use of technology, sports, and other enjoyable assignments.
Through these, set goals are effectively reached. The importance of being physically active on a regular basis, throughout the day, was also something which was particularly noticed. All the Maltese team experienced this first hand during the course; this resulted in higher concentration and motivation levels. Students' opinions and ideas are given a great deal of importance in Finnish schools; from lessons held to recreational equipment in school grounds.
All the team came back undoubtedly full of new ideas which are already being shared with the rest of the college community, with the determination to get everyone onboard and work hand in hand for one common ultimate objective: the students' well-being. Unity is strength!
Ms Daniela Buttigieg
Primary Teacher – St Augustine College
---