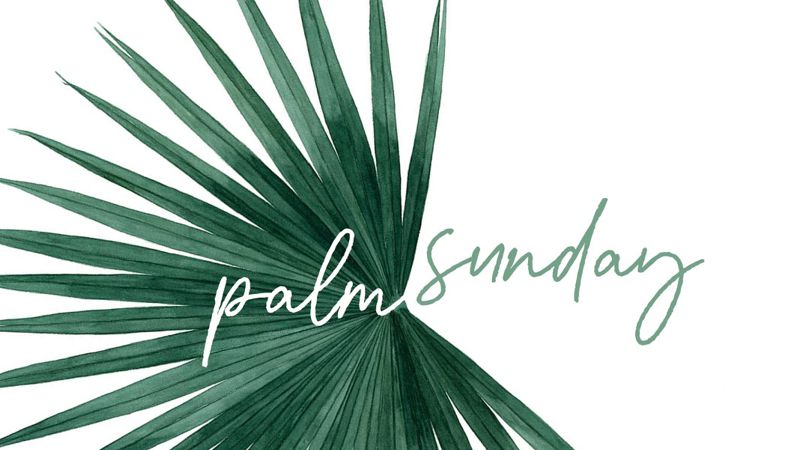 Lord teach us to see you crucified in all unwanted and hurt persons; bereft of all dignity, emarginated and broken
Palm Sunday
Isa. 50: 4-7; Psalm 21; Phil. 2: 6-11; Mark 14:1 -15:47
Read: And they brought Jesus to a place called Golgotha, which means the place of the skull. And they gave him to drink wine mixed with myrrh, but he refused it. Then they crucified him.
Reflect: During Holy Week, we are called to contemplate the figure of Jesus hung on the Cross. To contemplate the Cross does not mean that you are bowing your head to a material object. Nor does it mean that you should keep thinking of the sorrowful aspect of Christ's passion.  The Cross indicates to us a choice of life: the giving of yourself to others. Contemplating the Cross means rendering this sign as a point of reference for every decision you take.
Pray: Lord teach us to see you crucified in all unwanted and hurt persons; bereft of all dignity, emarginated and broken.
Act: During Holy Week get yourself to seek how you can give yourself more to others through love. Gossip less and do much more: die for yourself, for your temptations, for your inclinations, for your wishes, so that others will live.
---