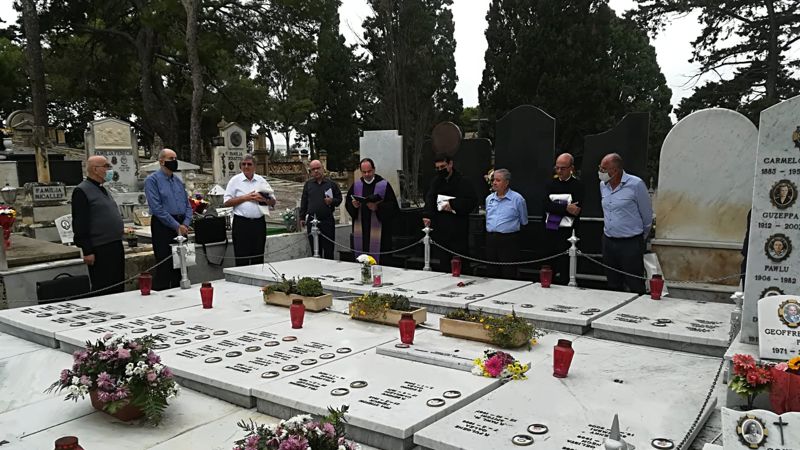 Remembrance of the departed Augustinian friars
On November 6, the Augustinian Family celebrates the remembrance of the departed Augustinian brethren.
On Tuesday 9th November at 10am the Prior Provincial, together with several friars, celebrated a mass in the Chapel of the Santa Maria Addolorata Cemetery commemorating the deceased friars. In his reflection he spoke on: the beautiful memories that all these brothers have left us; the sense of gratitude that we should all express as we celebrate what our predecessors lived and accomplished; and above all, the faith and hope that should fill our hearts as Christians who are still going through the walk of life. After mass those present paid their respects by visiting the provincial graves.
Between November last year and this year the Province lost Fr Xavier Mifsud who spent most of his life in service to the Universal Church abroad.
---