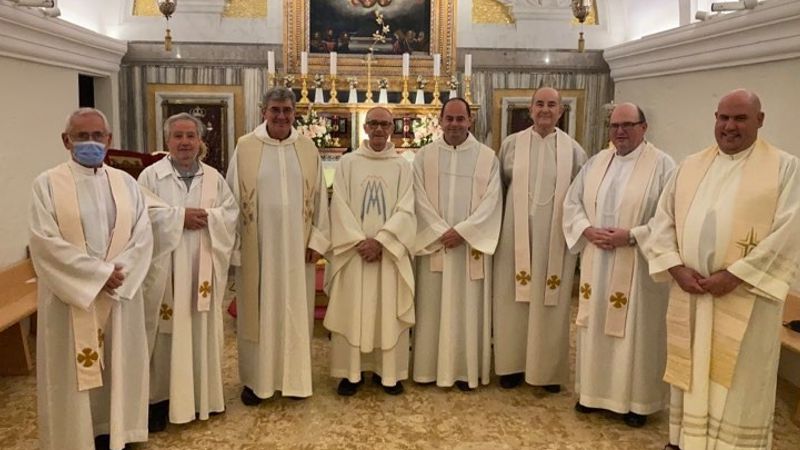 A group of Augustinians gather for a few days of retreat
Between the 11th and 15th of October a group of Augustinian friars gathered at the Stella Maris Retreat House in Zebbug Gozo for a few days of prayer and reflection. During these days, the friars had the opportunity to have a break from their daily routine and reflect on their own calling, accompanied by Mons. Frans Abdilla who animated these days.
In addition to the interesting and current reflections shared by Fr Frans, the friars took the opportunity to share their experiences and reflected on excerpts from the Confessions of St. Augustine. These days were even a wonderful opportunity for religious from different communities to come together and share the beauty of the Augustinian religious life away from pastoral commitments. These days of retreat came to a close with the celebration of the eucharist in the Sanctuary of Our Lady of ta' Pinu.
---