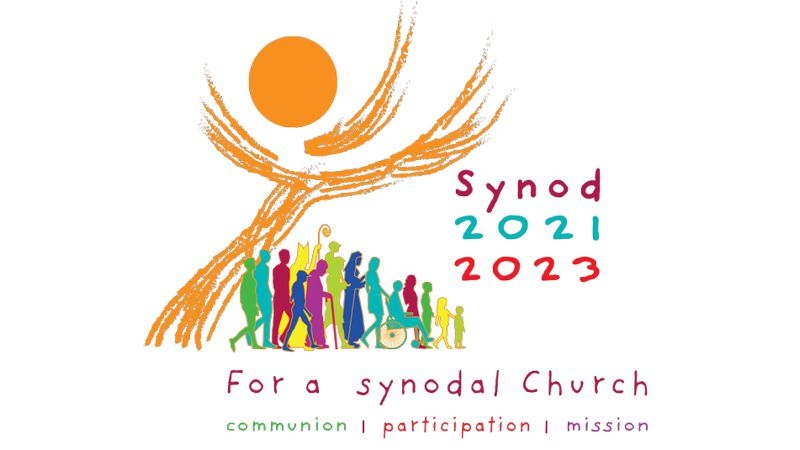 The Church embarks in a Synodal Journey
On the 9th and 10th October 2021, Pope Francis opened formally the Synodal Journey of the Church which will reach its climax in the Synod of Bishops to be held at the Vatican in October 2023.
Pope Francis had announced the convocation of a Synod of Bishops way back in May 2021 with the theme being the 'synodal journey' itself, "For a synodal Church: Communion, participation, and mission."  A new team proposed a renewed Synodal process starting in the local Church. Pope Francis has trusted this project to the leadership of His Emm. Mons Mario Grech as newly appointed Secretary to the Synod. Amongst his two closest collaborators there is also the Augustinian Mons Luis Marin de San Martin who visited Malta several times as Assistant General of the Order responsible for the South European Region.
In the meantime Mons Charles Scicluna, Archbishop of Malta will open the Synodal Journey in the Archdiocese with a Mass celebrated at the Mellieha Sanctuary next Sunday 17th October at 9.30am. The mass will be transmitted on TVM. Mons. Anton Teuma will then open the same process in the Diocese of Gozo with a Mass at the Gozo Cathedral on the same day at 7.15pm.
Let us all participate actively in the itinerary proposed by the Secretariat of the Synod, in which every Christian is to question himself on synodality being in the words of Pope Francis, 'a decisive theme for the life and mission of the Church.' Above all, it is recommended that all the faithful feel the responsibility to support this journey with their prayers.
---