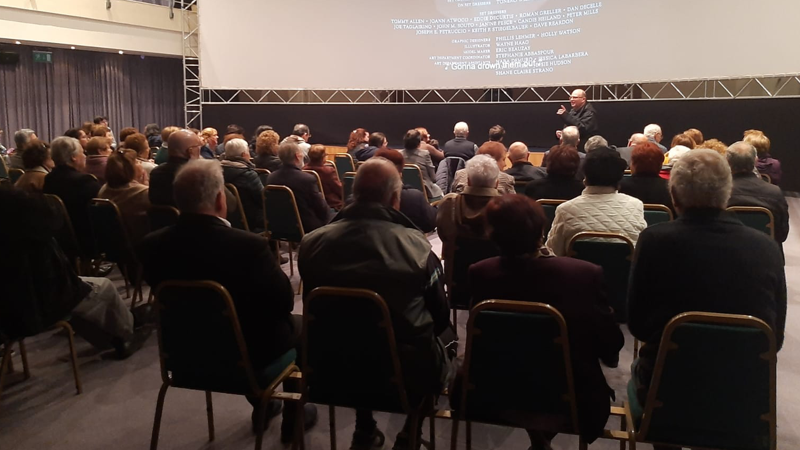 Meeting for the Augustinian laity
On Sunday January 15, several lay people from different Augustinian realities met at the CAK Center in Birkirkara for a more recreational activity. This was actually the first activity for this year organized by the Augustinian Commission  for the Laity within the Province.
The meeting started with the viewing of the film The Greatest Showman which is a musical inspired by the true story of B.T. Barnum. The film released in 2017 has a strong message of inclusion and provides a reflection on the real priorities in life. The film was followed by a social moment.
These activities, organized from time to time, have the purpose of bringing together lay people from the different Augustinian realities and creating a beautiful sense of family, while investing in their formation.
---