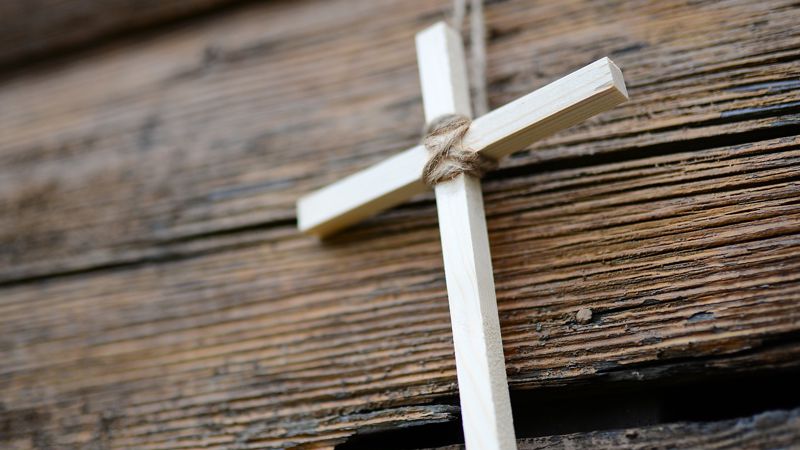 Approach others with love and compassion from the heart...
24th Sunday of the Year (A)
Sir. 27: 33-28,9; Psalm 102; Rom. 14: 7-9; Mt. 18: 21-35
Read: Whether we live, or we die, we belong to the Lord. Thus, hatred and anger are both to be rejected. If God shows us mercy, we ourselves are to show mercy to others, as we are told in the parable of the servant who refused to forgive.
Pray: Pray for the grace of humility so that you can receive God's mercy, and that you can then share this mercy with others. Remember those who may have hurt you, and who need your forgiveness. Pray for the grace to be reconciled.
Reflect: Why did the servant whose substantial indebtedness was forgiven did not forgive another servant a much smaller debt owed to him? The truth is that, when one receives mercy, one does not always show gratitude and humility. At times, this mercy which is received and is not shown to others, leads to anger, especially when one is an egoist. We are able to receive mercy only when we love and respect the one who has shown us mercy. Then, we are ready to share that mercy with others.
Act: Time is a healer, but on many occasions we lose the opportunity for reconciliation. Approach others with love and compassion from the heart, forgive someone who hurt you.
---