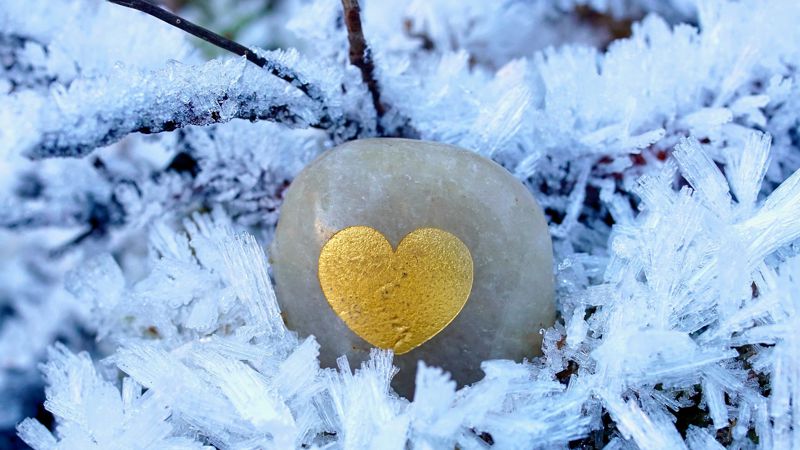 For God we are precious, indeed much more precious than anything else in the world
12th Sunday of the Year
Jr.: 10-13; Salm 68; Rom. 5: 12-15; Mt. 10: 26-33
Read: "Don't be afraid…." We are surrounded by sin, but with God's grace we can overcome sin. No human being will be omitted from God's providence and love as every person is precious in the eyes of God.
Pray: Faith removes fear, both from individuals as well as from the Church. Let prayer remove all fear from you.
Reflect: Life could appear to be too heavy a burden for one to be able to bear. However, when we feel this weight, we should have faith even more than ever in God's goodness and in his promises. We were saved not by something trivial, but by Jesus Christ's own blood, and therefore for God we are precious, indeed much more precious than anything else in the world.
Act: Write a prayer by which you show your faith in God's Providence. Then, when you are going through any time when you feel overburdened, use that prayer to invoke God's help.
---