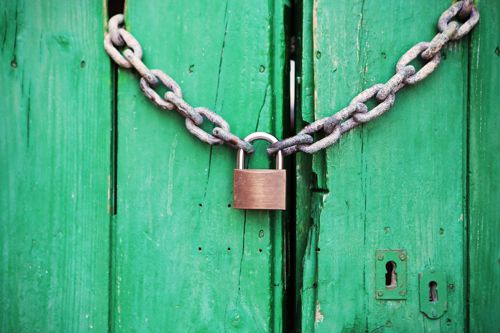 Second Sunday of Easter (Sunday of Divine Mercy)
Gospel according to St. John 20:19-31
Read: From behind closed doors (as indeed we ourselves are at present), God showed himself to the Apostles. He breathed on them the Holy Spirit and sent them on their mission. Eight days later He reappeared to them. On that occasion, Thomas, who had doubted the first appearance, was present with the other Apostles. This time he believed and he so declared; a belief that the Church recognises until this day: "My Lord and my God".
Pray: Let us pray to God that He will always fill us with His divine life – that we do live in a state of grace.
Reflect: The Apostles' doubts, especially amongst them Thomas, were never able to stop the power brought with it by Easter. Many were the events that were destined to happen. That is why God sent the Apostles to continue His mission. Their hour had arrived. As Lord God Almighty, he appointed others to speak in His name, to those who were previously weak and slow to understand. He was now ready to return to His father. His mission was now in the hands of others who were made capable to carrying out the mission assigned to them.
Act: Today is a holy day in which we should reflect on what God expects of us. Spend some quiet time with God seeking His help in directing your life towards something more sensible and that is fruitful.
---