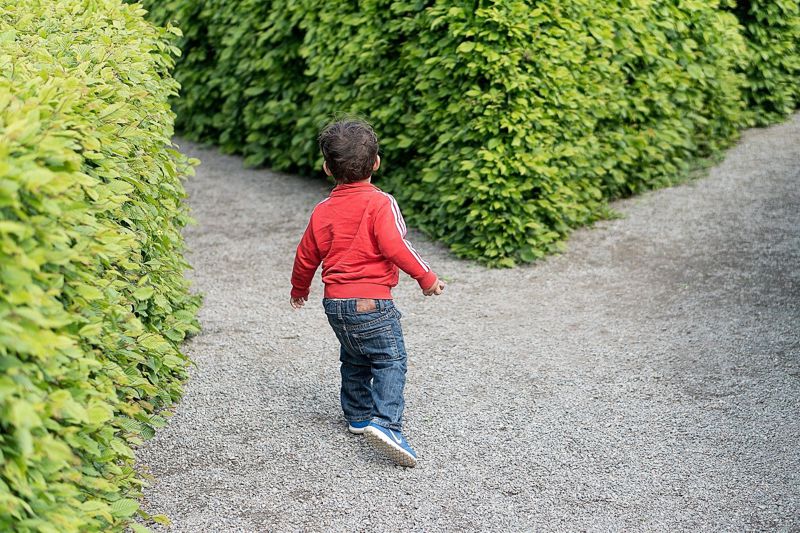 God's calls are made daily
How to respond to a call to the priesthood
God's calls are made daily and not once only. Although some time back the loving God called me, he continues making this daily and in particular circumstances; in my case the call to priesthood was to join the Augustinian Order, following God through the footsteps of St. Augustine.
I consider the call:-
as a means of being a person of God and in God
as being a person for the Church in today's world
as being a person for all other persons who appear restless to find tranquillity
and this because I become like Christ
where
my heart nears His heart
my heart replicates His heart
my life replicates His life
and I am a shepherd following His example, the Good Shepherd.
The image of the Good Shepherd is an image that brings together the call to priesthood, where one can dialogue; is an instrument of togetherness and unity; to be a bridge between mankind.
The message I wish to convey
To youths
When confronted by God's call, do not be afraid……..this is what Jesus tells us daily (it is said that the words 'Do not be afraid' appear 365 times in the Bible – one a day) ….. and although it is perfectly natural and normal for one to be doubtful, to have questions, and for your heart to be troubled by such a call, (I experienced that myself), nonetheless do not be afraid to enter into a relationship with Jesus. Look at Jesus. Let him love you. He will comfort you. God's surprises are continuous and are very beautiful. Try God. You are special in His eyes. God, our heart is restless until it rests in You ……and this is not only my heart but the heart of each member of the community, because our hearts are restless, and therefore there is this constant search for the Truth and for continuous discernment.
To parents
Accompany youths in your daily walk in life and in faith. Keep close to them and also pray a lot for them, so that what is in their heart comes forth, and they take cognizance of everything, and that they respond to what is pleasing to God. As parents and adults let us be persons of faith, persons who are in a walk of faith, notwithstanding our difficulties and limitations, so that the vocation comes to fruition. Let us accompany youths in every situation and delve deeply into the inner feelings of youths that are deep down, because deep down there is God's spirit, there is the Truth.
---